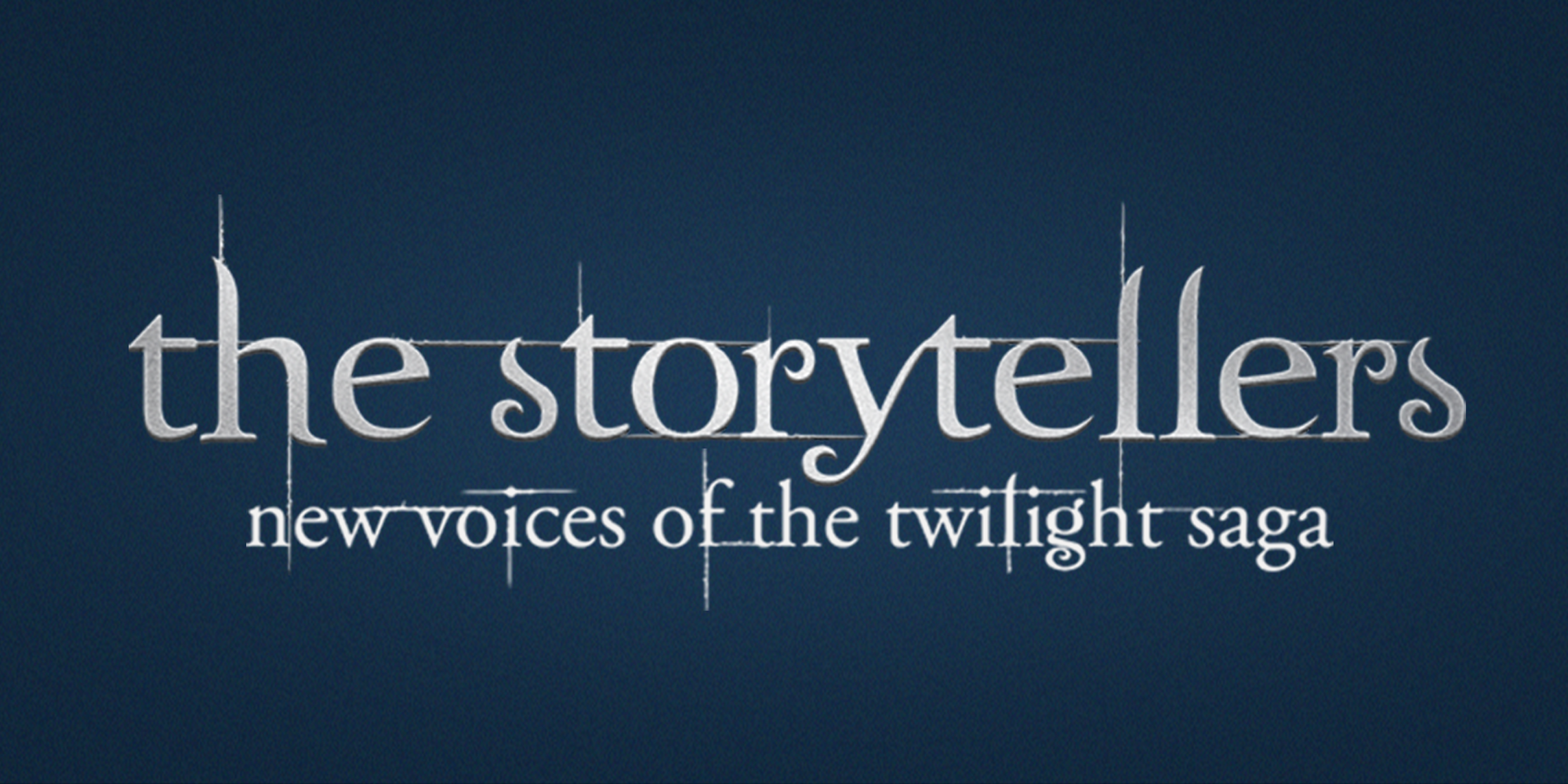 Lionsgate, the owner of Summit Films which made the original Twilight Movies, announced last night that they will be delving back into the world of Twilight! In 2015, five shorts based on Twilight Characters will premiere on Facebook as part of The Storytellers Campaign and fans will get to help choose a grand prize winner out of the five movies. All five shorts will be directed by up and coming female directors and they will be mentored by an all women panel of film makers and actresses including Stephenie Meyer herself.
From the press release:
As part of its ongoing effort to enhance its diverse portfolio of premium content, Lionsgate (NYSE: LGF), a premier next generation global content leader, is teaming with Facebook, the prestigious Women In Film organization, the crowdsourcing platform Tongal and best-selling Twilight Saga author Stephenie Meyer to create and manage a social media campaign to develop and produce a series of short films directed by aspiring female filmmakers. The campaign, called "The Storytellers – New Creative Voices of The Twilight Saga," will include films based on a broad spectrum of characters from the Twilight universe, with guidance provided by Meyer's encyclopedic The Twilight Saga: Official Illustrated Guide.
Click
HERE
to see the full press release.
We are excited to see how this project plays out and if other studios take this pay it forward approach to expanding the world of the stories we see on the big screen.